About the Western Norway Research Institute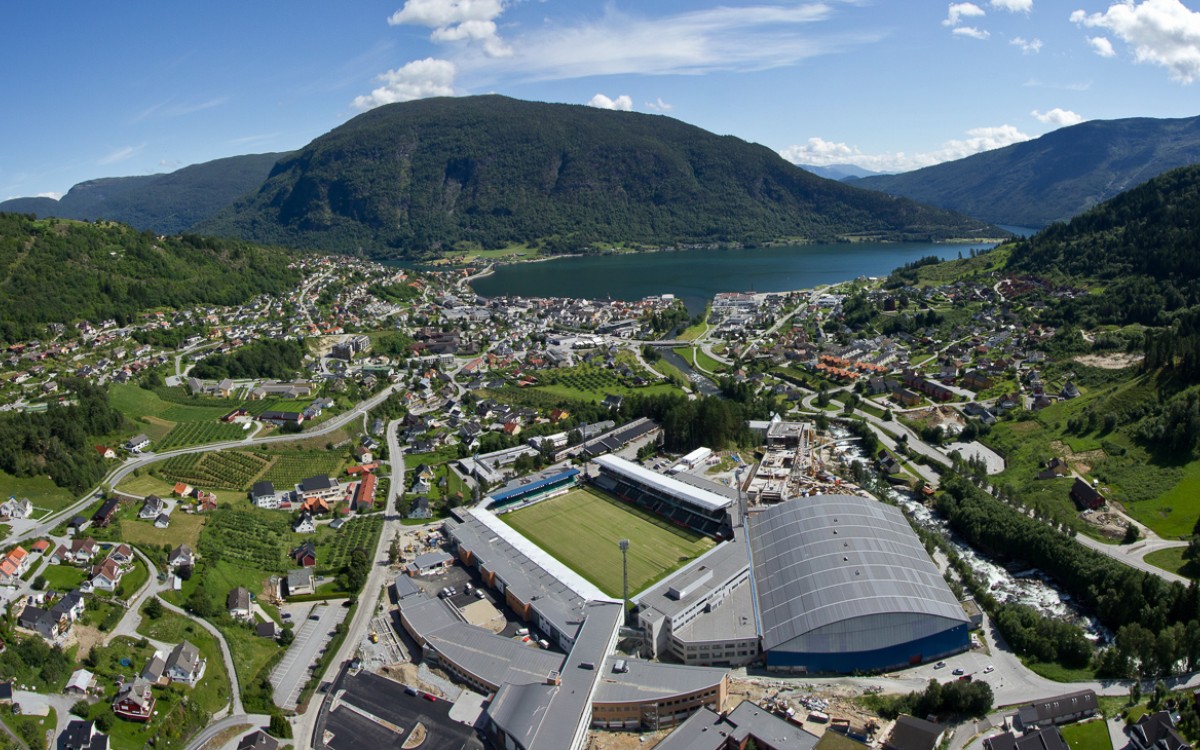 Vestlandsforsking is an assignment-based research institute. The institute is organised as a foundation and was established on 6 March 1985. The institute is located in Sogndal, by the Sognefjord in the western part of Norway. The institute has 30 employees and an annual turnover of approximately 27 million NOK.
Core visions
Vestlandsforsking is an international research institute with regional entrenchment. Our vision is the promotion of knowledge development and sharing.
Objectives
Vestlandsforsking shall provide contributions of knowledge of a high quality which shall contribute to greater insight into and innovation and development of policy, administration and value creation. Vestlandsforsking shall participate at the forefront of national and international research, and be an active participant in development in Western Norway.
Financing
Project revenues finance the ordinary operation of Vestlandsforsking. Contributions in the form of basic subsidies shall be dedicated to academic development, project development and quality assurance. At the time of establishment in 1985, Sogn and Fjordane county municipality, the Ministry of Local Government and Regional Development, and 62 banks, companies, municipalities and organisations in the county provided 4 million NOK in founding capital.
Organisation
Vestlandsforsking is headed by a board comprising seven members. Sogn and Fjordane county municipality elects the majority of these, while the Research Council of Norway elects one. The director is responsible for the daily management of the institute. The research areas are organised thematically and are headed by research directors and administrative group leaders.
Competence
Vestlandsforsking has competence in the academic fields of social studies, natural sciences, technology and the humanities.
Quality assurance
Quality assurance is performed by way of academic supervision and control and through a separate internal quality management system for the execution of projects.