Open positions in Big Data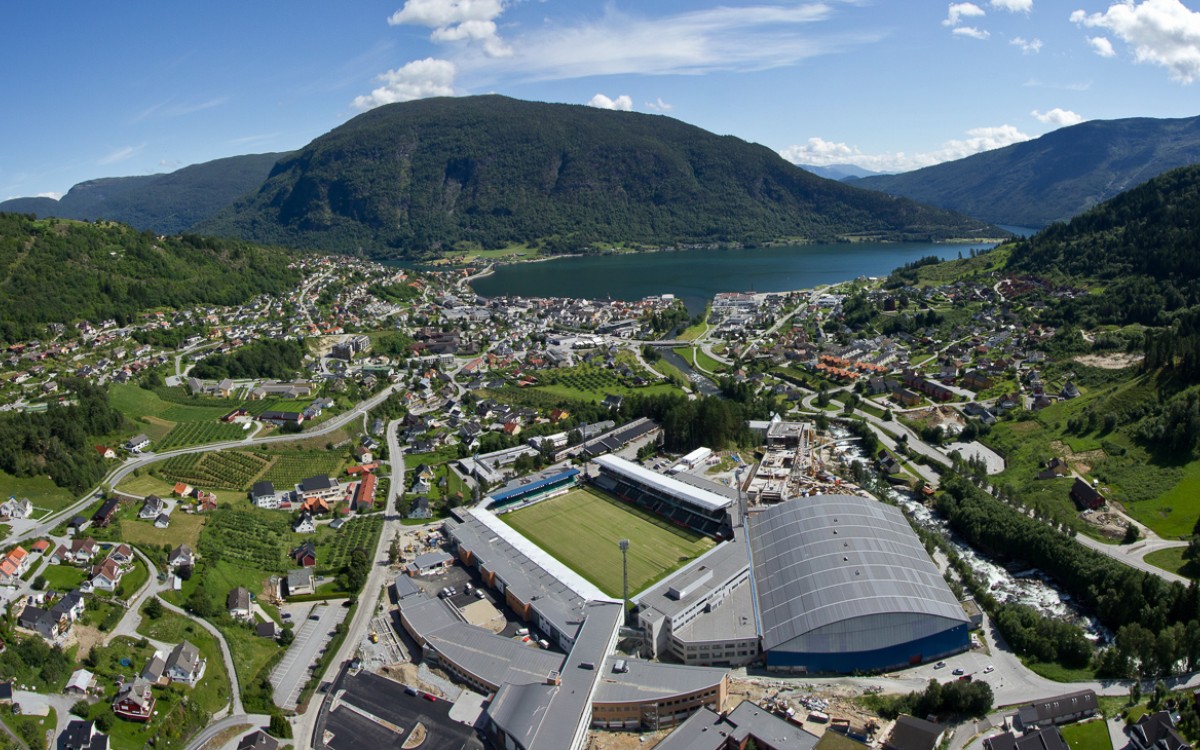 Vestlandsforsking collaborates with academia and industry to pursue basic and applicable research to create innovative solutions for a broad range of data related challenges in fields such as mobility, transport, and crisis management.
Vacancy
We also publish our research results in prominent scientific journals. We participate and coordinate big data related projects funded by national and European funding agencies. To support our team with big data challenges we are looking to hire two researchers with the following responsibilities.
Job description
The researcher will be a member of the big data research group and will participate in relevant research activities within the on-going collaboration, design and implementation of big data solutions. Keen interest in top level conference and journal publications.
Required skills
Applicants should hold, or anticipate receiving, a PhD‐degree in informatics or a related field.
Experience in Big Data analytics, i.e. analysis and/or management of complex, high‐volume data, and/or machine learning skills.
Working knowledge of programming and script languages like Python is desirable.
The position requires spoken and written fluency in English language, command of Norwegian is welcome.
Ability to solve problems creatively.
Capability to work independently as well as in a team.
For more information:
Professor Rajendra Akerkar, e-mail: rak@vestforsk.no
Director Merete Lunde, tel: 99607678, e-mail: ml@vestforsk.no 
Send an application with CV and list of publications electronically to: post@vestforsk.no. Copies of diplomas and certificates / other documents are sent to: Vestlandsforsking, PO Box 163, 6851 Sogndal, Norway.